PATHWAYS NATURE HEALING PROGRAM
Over the last number of years there have been over 485 published studies linking time in nature to better health. Even with this overwhelming evidence, using nature and outdoor programming in clinical healthcare settings is almost non-existent.
Piloted in 2021 by The Trauma Foundation's Medical Director Dr. Wes Tate, The Pathways Nature Healing Program is housed at Boulder Community Health and is delivered in Partnership with Boulder County Open Space and Mountain Parks and Light Root Community Farm. The Trauma Foundation is now working with a diverse group of stakeholders to scale the model in new health systems throughout the country.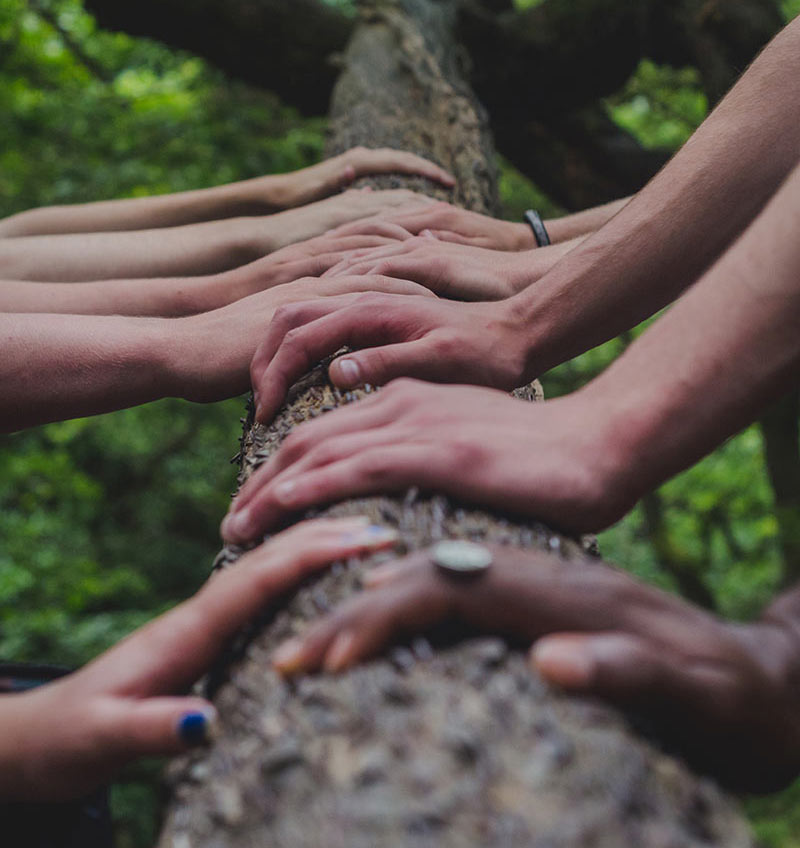 The Pathways programs offer mindfulness-based nature therapy to individuals with a broad range of mental health issues. Depending on the level of care needed, the partial hospitalization program (PHP) and intensive outpatient program (IOP) provide patients with a unique approach to address mental health issues through hands-on activities and group sessions providing positive experiences in nature.
The program provides individuals with a patient-centered, holistic approach to enhance their social health and well-being. Our mindfulness-based techniques, coupled with nature-based care, engage patients in outdoor activities that build resilience and help overcome mental health challenges. Program components include: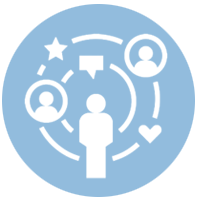 Social Prescribing:

 

Community activities that complement medications and connect patients to multiple sources of support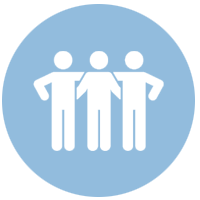 Group Therapy:
 

Supports positive relationships and social connections to provide patients a sense of belonging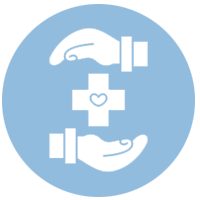 Personalized Care:

 

Weekly check-in with a psychiatrist along with medication management (if needed)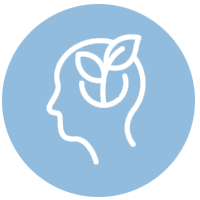 Trauma-Informed Care:
 

Healing trauma through positive experiences in nature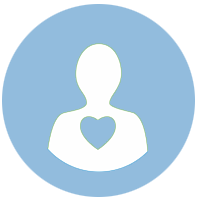 Patient-Centered Care:
 

Addressing patients' needs in a holistic way that accounts for social health and well-being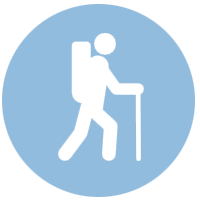 Nature-Based Care:
 

Engaging patients in outdoor activities that build resilience to overcome mental health challenges